With over 30 years of history, our company KTISMA SA provides luxurious products and high quality services. All our costumers are guaranteed that they will receive the best products and services.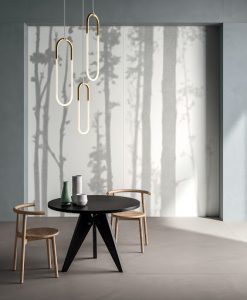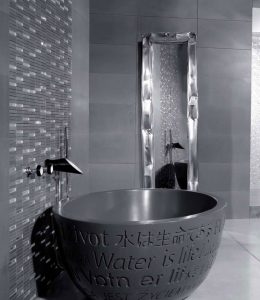 It was established in the consciousness of the consumer as the synonym of quality of products, their endurance in time and the high level of services that our company provides. Starting from our modern showroom, the perpectly informed salesmen, interior designers, technicians and the excellent after sales service.
With Corfu as its home ground the company KTISMA SA has its purpose the full coverage of the consumer's needs as well as to provide up to date information about the new trends in the bathroom, kitchen and floor designs.